U2L Academy
We are a company that has been serving corporate and government projects in India since 2008 with a vision to transform lives through innovations in learning.

We help individuals discover their unique potential and turn it into a "Way of Life" by using next generation e@Learning technologies. In the new normal, U2L Academy become the provider of new data-driven training and skill development.

U2L Academy provides direct to consumer and business to business, as well as business to government services. Let's create a worldwide impact by unlearning, learning, and re@Learning together!
Learn More
Innovative@Learning
App Based Programs
Testimonials
Then I Was … , Now I Am!
"The training has helped me manage negative emotions better, manage the team better and most of all improved my self-control. It has enabled me to be comfortable in uncomfortable situations"
Participant
"The training has helped me to create a better understanding of leadership traits, knowing behavioural skills, and competencies. Case studies have actual interpretation of our daily job execution"
Participant
"The two days workshop that was conducted today has helped me gain so many new learnings, such as approaching the customer, personal grooming, store grooming and other selling skills. Thanks to the trainer, the organisation and my own company for arranging this amazing training."
Participant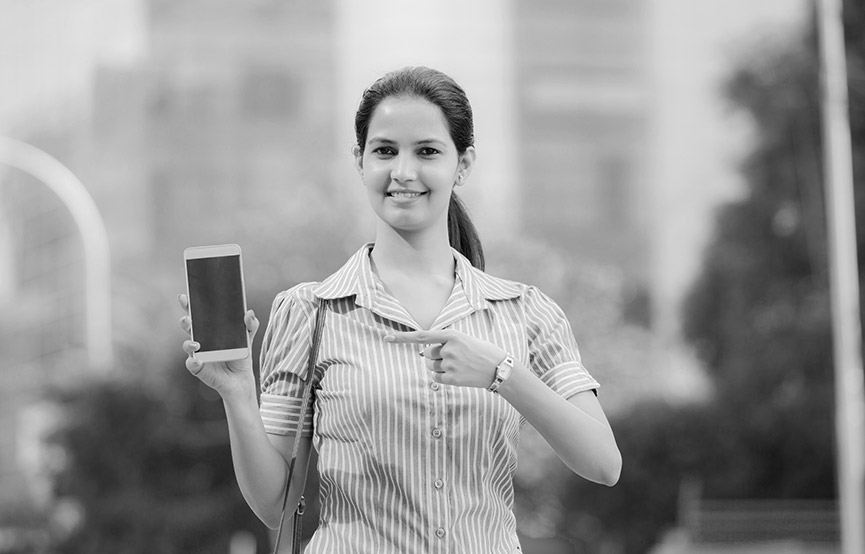 Innovative@Learning
U2L Academy
Business Verticals

Experience in the workplace.
Employees who work in a positive environment are more likely to achieve their goals. Working environments at U2L Academy enable you to advance in your field with the support of your manager, employer, and coworkers. We create an optimal work environment for employees through a holistic approach.
Work together as a family
One aspect of belonging is the feeling that they have a voice. u2l academy offers its employees the freedom to express themselves freely, which supports a more family-like work environment. The effectiveness of any work team, no matter how brilliant the individuals are, depends on having a good working relationship.
Attractive work culture
Positive company culture is crucial to a company's success. The workplace environment impacts nearly every aspect of a business. The work culture at U2L Academy is a priority, and giving it the 'Great Place To Work' certification is the reflection of the values it upholds.
Ownership: Catalyst for Transformation
Stepping outside your comfort zone and undertaking more authority is the most effective way to grow professionally and personally. Getting to where you want to be with U2L Academy might seem challenging at times, but that's what will help you succeed. Try something new, and put yourself forward!