Succession Planning
Emphasizes the focus on nurturing and developing leadership skills in potential successors. Broadly encompasses planning for all roles within the workforce, not just leadership positions.
Talent Pool
Dynamic and interconnected group of individuals who may have a professional relationship with an organization.
Skilling
Emphasizes the development of competencies, which are a combination of knowledge, skills, and abilities. Implies the enrichment of skills with additional knowledge or experiences.
MDP & LDP
Lead and ride the change wave : When the world keeps changing gradually, leaders and people can adapt to the changes without challenges.
Talent Network
Avatar (Program for ADM's / DM's)
Prioritizing self-awareness development, effective management strategies, customer focus and communication, analytical acumen, and embracing leadership qualities, individuals can cultivate the skills and mindset needed for success in today's dynamic and competitive environment.
Udaan (Program for Relationship Executives)
This program is designed to empower participants with a well-rounded skill set, including self-awareness, creative thinking, and leadership skills, all while fostering a happy and positive environment in "Happiness Town." With a strong focus on result orientation, consulting selling, and a systematic approach to audit and review, individuals will be well-equipped to excel in both personal and professional endeavors.
Gurukul (Making Best out of the Better)
The Gurukul program is dedicated to achieving its key objectives, which include enhancing the team's processes and delivering a significant positive impact on profitability, ensuring tangible value addition to your organization. Through this intervention, we aim to drive meaningful results that contribute to your business's long-term success.
Disha (Program for Team Leaders)
Our program is carefully crafted to develop participants' personal branding, strengthen their people orientation, hone their managerial excellence, and equip them with the art of making informed decisions, empowering them for career growth and leadership success. By focusing on these key points, individuals will be well-prepared to thrive in dynamic professional environments and make impactful contributions.
Lakshya (Program for Store Manager)
Our program's core focus areas encompass creating winning strategies, achieving operational excellence, and cultivating high-performance teams. Through a comprehensive approach that addresses these key points, participants will gain the tools and insights needed to drive success in their endeavors and organizations.
Mudra (Cashier Training)
Our program provides comprehensive training on register policies and procedures, covering essential topics such as operating the register and basic cashiering functions, using the Point of Sale (POS) system effectively, understanding general cash handling policies, and equipping participants with troubleshooting skills for various situations. With this knowledge, individuals will be well-prepared to ensure smooth and efficient operations in a retail or cashiering environment.
Consult with an expert now!
ELP and AYLP
Embrace New Tools: Explore and adopt innovative tools and technologies that can help you in building and managing high-performance teams effectively.
Empathetic Leadership: Develop your empathy as a leader to navigate conflicts within teams and foster a collaborative and harmonious work environment.
Bold Actions: Encourage taking bold and decisive actions that motivate and inspire your team members to excel in their roles.
Catalyze Innovation: Cultivate an environment of innovation within your team, where creative thinking is encouraged, and new ideas are valued.
Continuous Growth: Invest in personal and professional growth by seizing opportunities for learning and development, and commit to being a lifelong learner.
Value Creation: Strive to bring tangible value to your organization and team by consistently delivering results and contributing to the company's success.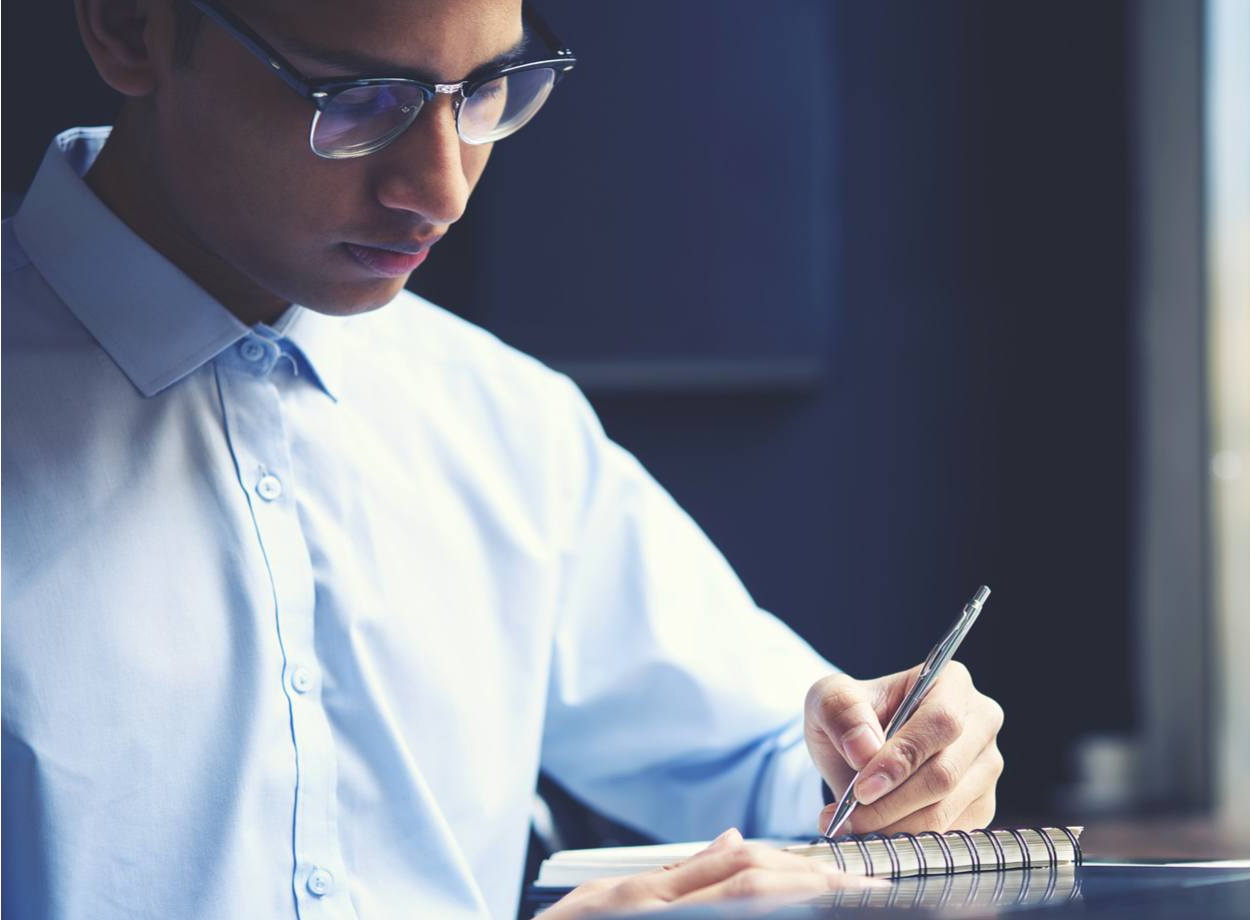 Management & Leadership
Development Program
Lead and ride the change wave : When the world keeps changing gradually, leaders and people can adapt to the changes without challenges. Will you be excellent at what you do when a black swan waddles in front of you? Will you be able to ride a sudden change?
Sustainability is the most important factor any leader and organisation is focused on. To maintain your success, you must align your inner compass to leading change, strategizing, deciding confidently and acting responsibly and efficiently.
In this programme, you will get ready to :
Plan for succession and sustainability.
Develop strategic plans.
Manage and lead oneself and others.
Develop a culture of innovation.
Enhance collaboration and productivity within your teams.
Build highly productive teams
Enhance profitability through winning strategies
Challenge the status quo and create new boundaries
Consult with an expert now!